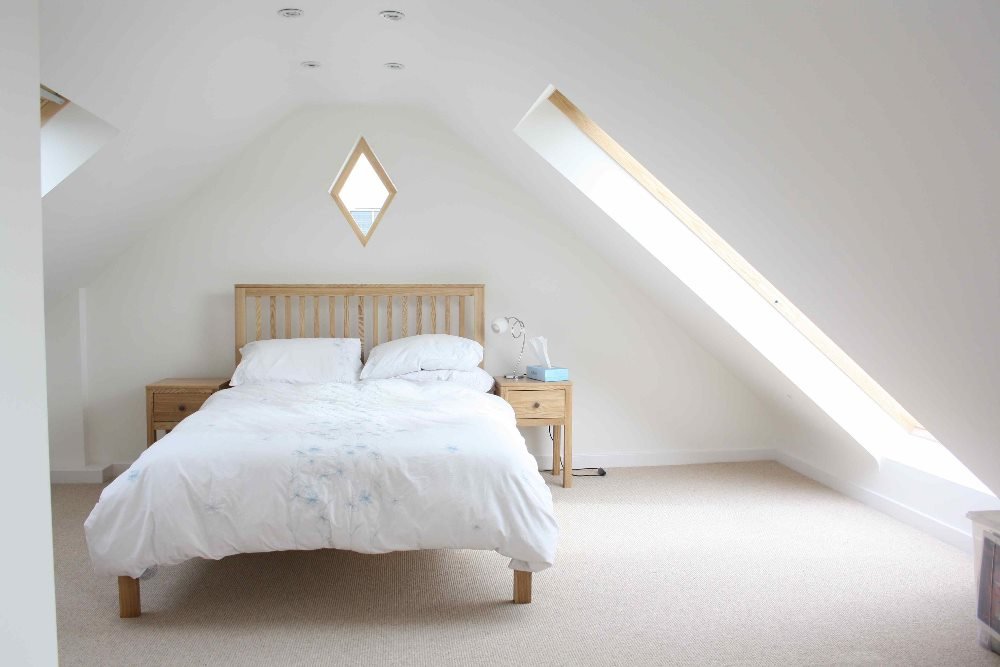 Price: £10 000
Why should you choose Velux Loft conversion London?
More than 10 years' experience of building velux loft conversion in London;

Pay NO DEPOSIT, weekly payments- with the final balance on completion;

We are happy to invite you to see our previously completed jobs of velux loft conversion London;

We have a creative expertise to offer free, detailed survey and open to answer all of your questions;

We are proud to be certificated construction experts, offering end-to-end solutions trusted by our clients;

We manage each project from start to finish, with minimum disruption.
Velux Loft conversions are the best forms of home improvement.
The most cost-effective velux loft conversion is to install Velux windows without making any changes to your roofline. It works best when there is ample headroom throughout your loft so you can make full use of all the available space.
A superb velux loft conversion London within weeks
A Velux loft conversion London requires less construction work than a dormer conversion. You can add an extra space for bedroom, living room or office cheap and quick, start enjoying your new velux conversion within weeks.
No planning permission required for velux loft conversion
With simple type of loft conversion you don't need planning permission, although there is an exception, if you are in a conservation area regarding placement of velux windows. We can provide you with free advice before starting work and we'll also ensure that your local planning office is provided with, and approves, your building plans. We'll also guarantee all the work meets building regulations so your loft receives approval and certification.
We only use quality Velux windows
Installing high quality Velux windows into your roof space allows plenty of natural light and vnetilation into the new loft conversion. We offer a wide variety of styles and sizes, and can advise you on the best position for windows. We can also provide a selection of blinds to fit your Velux windows too.
All work carried out by our own loft conversion experienced team
All the work of CC LOFT CONVERSION is carried out by our own qualified and experienced team to ensure the highest standards of workmanship - we don't use contractors.
Your Velux loft conversion will also be carefully managed to ensure it's completed on time, your project will include:
1. Free survey for velux loft covnersion london
2. Dormer construction and window installation
3. Insulation, boarding and plastering
4. Flooring, staircase, doors and all joinery
5. Lighting, power, plumbing and heating as required
6. Optional decorating service
7. Quality checks and a FREE 10 year insurance-backed guarantee